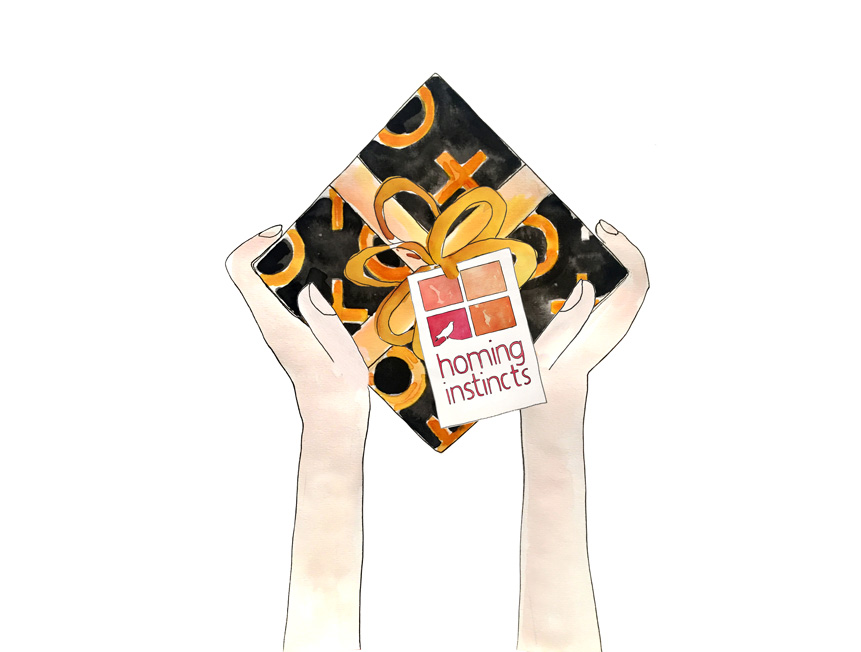 Hi There,
So nice to meet you!
At Homing Instincts we like to think we're pretty funny and just a little bit weird which means we'll be able to help you find a gift for absolutely anyone!
We are all about unique design and celebrating strange. We import an international range of products and are always updating our stock with new and exciting gifts, cards and homewares. We opened our first store in Warrandyte in 2010, our second store in Hawthorn in 2012, went online in 2015 and opened Malvern in 2016. 2017 saw us open in Moonee Ponds and re-open our Warrandyte store. In 2022, we were thrilled to open a fourth store in Bentleigh!
We've got cards and gifts for Lovers, Mums, Dads, Kids, Babies, Aunties, Uncles, Grandmas, Grandpas, Work Colleagues, In-Laws, Out-Laws and anyone else you can think of, including yourself!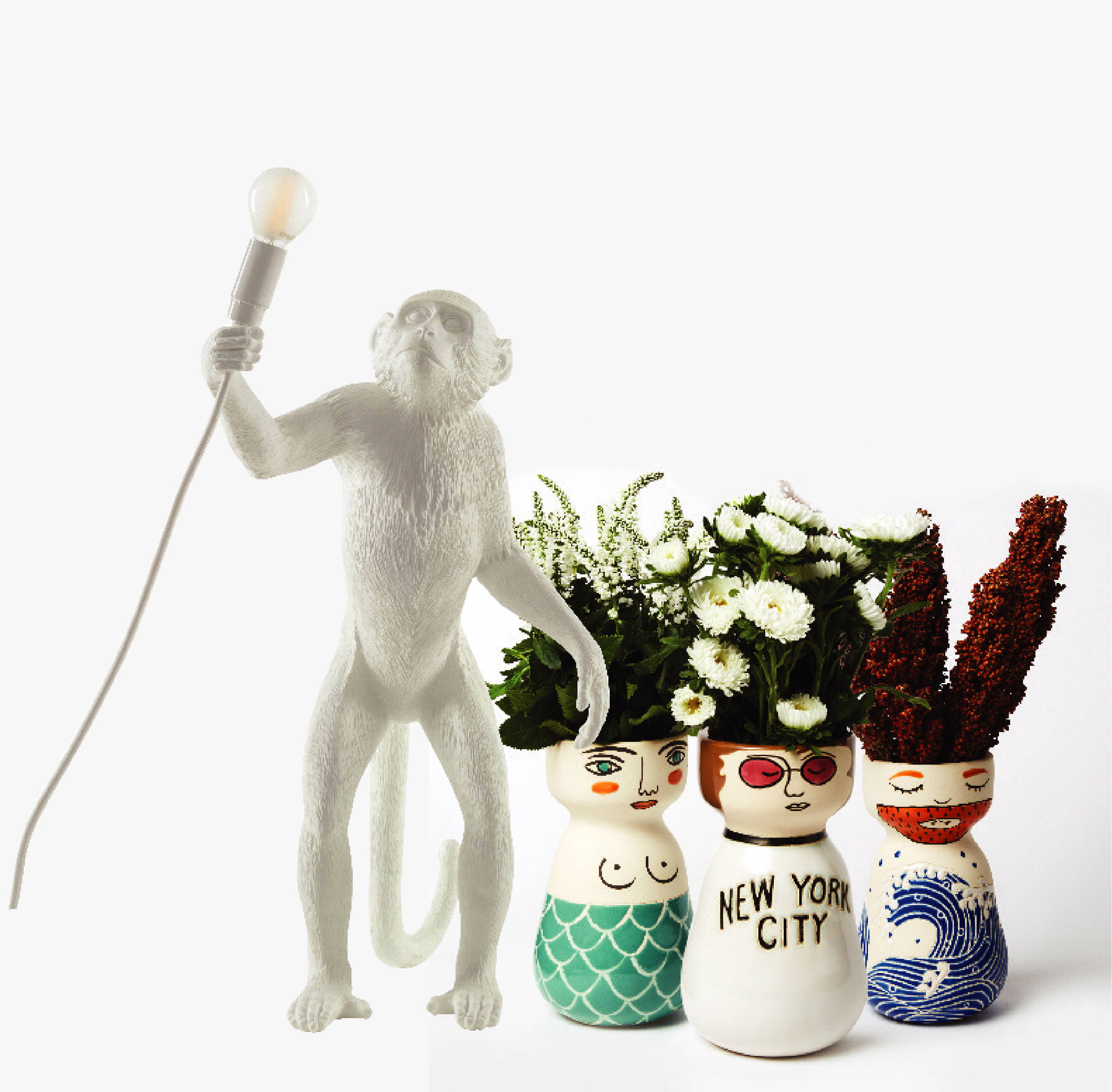 Come in and say hello anytime! xoxo
204 Glenferrie Road Malvern

730 Glenferrie Road Hawthorn

65 Puckle Street Moonee Ponds

446 Centre Road Bentleigh