Cool Things to Buy the One Who Has It All
Did you know that most people are more excited to give gifts than receive them? The look on someone's face when you gift them something they love is priceless.
But what about the one who has it all? What can you gift them, and can one good gift really be enough?
There are a lot of cool things to buy that makes someone give the look you are waiting to see.
Even better, you can make them laugh out loud with a gag gift. If they don't have a great sense of humor, then you can enjoy the laughter on your end anyway.
Keep reading to learn about cool things to buy specific personalities in your life, even if they swear they have it all.
For the Wannabe Creative
One of the cool things to buy for the person who has it all is a gift that helps them hone in on their creativity... even if they aren't so creative to begin with.
A Flower Pressing Kit in a tin is great for beginners who want to feel like they are contributing to their creative side. They can use this kit to create pictures, cards, and more!
It comes with everything they need so they have no excuse not to test it out.
For the "Know-It-All"
We all have a know-it-all in our lives, but how great would it be to test their knowledge? The After Dinner Trivia in Tin gift is perfect for this.
With six trvivia categories and three hundred trivia cards, you might find that your know-it -all friend doesn't actually know it all.
WARNING: If you gift this person trivia cards and they do in fact know it all, prepare for a lifetime of gloating.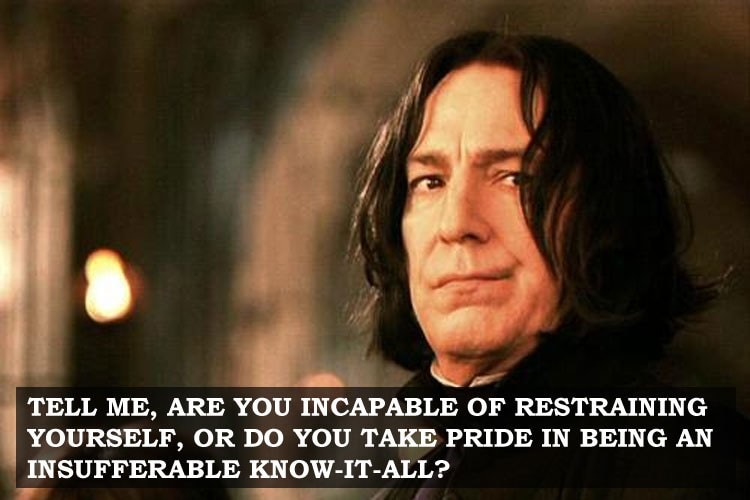 For the Person Who Needs to Grab Life by the Balls
Do you have someone in your life who lets stress and anxiety prevent them from living life? Help them grab life by the balls with their very own stress balls.
No, we don't mean two perfectly normal rounded stress balls. We are talking about two testes with a realistic feel.
MDI Stress Balls are perfect for when someone is driving you nuts... pun intended.
For the One Who Never Gets to Travel
No matter how many luxury vacations you plan, this person is never able to tag along. This busy bee would love to go on a vacation and travel the world, but just doesn't have the time.
Make them feel special with Destination Towels. Not only are they cute and stylish, but they are functional so when this person finally takes a trip with you, they'll have a towel to use.
For the Lonely Single
You are happy in a relationship, going out on double and triple dates with other people while your friend sits at home eating ice cream and watching The Notebook for the 500th time.
Yes, you could set them up with someone you know, but let's be honest, that's a lot of work. Plus, if it doesn't work out you are the asshole.
Don't put yourself through this. Instead add Grow a Girlfriend / Boyfriend to your gift list. They'll have the girl/boy of their dreams by just adding water!
For the One Who Treats Their Pet Like a Child
Every pet owner loves their pets, but there's always that one pet owner that goes a little too far. Dare we say, obsessive?
They swear they have kids of their own despite never bringing a human child into the world. If you didn't know this person, you would think they really did have a kid at home when they are talking about their pet.
There are a lot of unique gifts for this type of person. To name a few, the Dachshund Stemless Wine Glass, My Cat is Cool as F*ck Socks, and Dog Bingo.
Otherwise, you may have to get the real thing...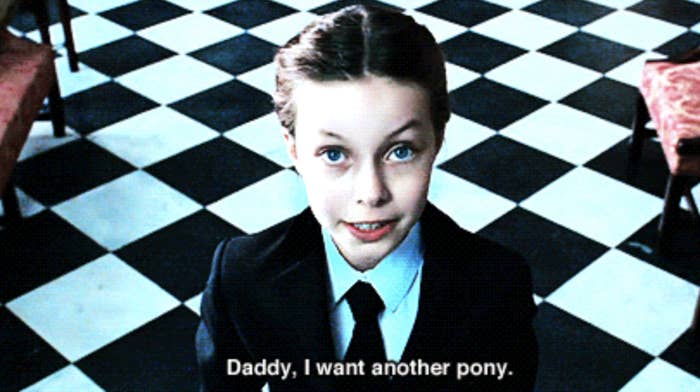 For the Tech Mansplainer
This person likely works in IT, buys any NFT they can get their hands on, and talks about crypto like they are working a pyramid scheme.
Of course, this person has all of the latest technology, but do they have the Stealth Mobile Phone Flask? Just when they think you are gifting them something they already own, BOOM, it's shot o'clock.
Try to mansplain that!
For the Person Who Needs to Take a Chill Pill
Everyone's got at least one friend who's a Debbie downer. Someone who's easily offended, stressed, angered or exhausted. No matter what they do, they're always expecting the worst, and not even hoping for the best!
So, for that friend, it's time to take a chill pill (and not the kind you need a prescription for).
A Bubble Pop Fidget Toy Circle and a Bubble Pop Fidget Square can keep them distracted and calm. At the very least, it's worth a try.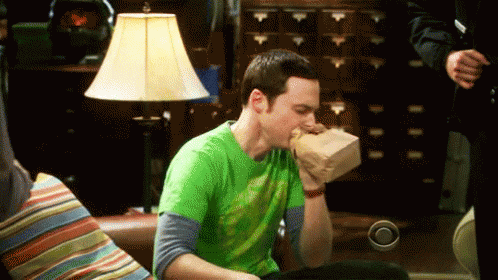 Cool Things to Buy for the One Who Has It All: Ideas for Every Personality
The one who has it all doesn't actually have it all. The key to gift giving is considering the receiver's personality and making an extremely goofy joke about it.
If you don't have a wannabe creative or a lonely single in your life, we have various novelty and unique gifts to choose from. You are sure to find something that gets a laugh and might actually be useful down the road.
Shop all of our gifts now to find cool things to buy!