Adults Only: Shopping Tips for Naughty Gifts
If you're reading this, that means you've clicked on our naughty gift guide blog, you cheeky thing you. Keen to pursue (or should I say perve on) our risque and rude gifts collection, are we? No c'mon, don't deny it. We know you clicked on purpose.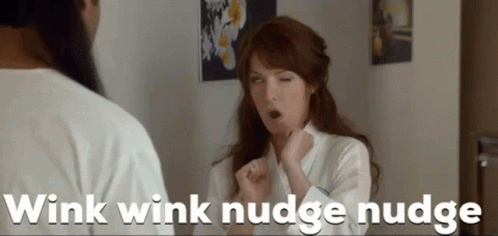 Now, we're all adults here (if you're under 18+, close this tab, shut down the computer and run away). So if you're going to giggle when I say things like boob, bum or balls, or drop swear words like f**k, s**t and b**ch, you can leave right now. Go on, get! I've got no time for that kind of immaturity. We take our naughty gifts very seriously, thank you very much…
So, to the point in hand (wink wink). We all have those mates in our life that have a one–track mind. You know, the bloke that always tells dirty jokes at the barbeque, or the woman that swears like a sailor in the office. They are the definition of TMI and NSFW all wrapped into one.
Sound familiar? Well, you're in luck. If this friend or family member has a birthday or special occasion coming up, surprise them with a seriously naughty gift. Read on for all of our inappropriate inspo…
1. Shameless Socks
Got a friend with a foot fetish? You've come to the right place. We stock a lot of socks, and many of our pairs are plastered in cheeky patterns and graphics, so they make for great naughty gifts.
First up, we've got the sexy socks. Brand Spencer Flynn seems to have a monopoly in this space, with an array of nudie rudie designs.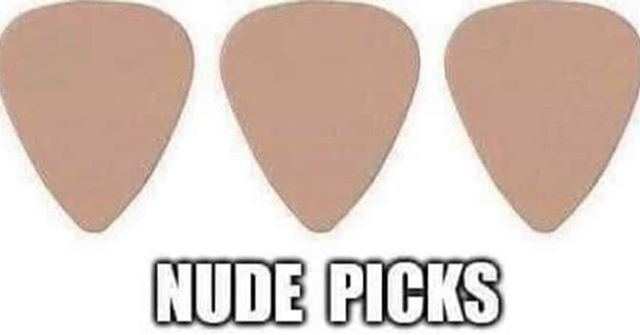 Their full range of racy pairs includes Calm Your Tits, Adicktion, Nudists, Namaste Nips and Karma Socktra. The colours are bright and playful too – light blue, cobalt blue, burnt orange and black with neon outlines.
And last but not least, we've got the sweary socks, and this is brand Blue Q's domain.
Some of the most popular designs are F**k Off, I'm Gaming, F**k Off, I'm Reading, Bitch I Am Relaxed, I'm A Delicate F**king Flower, Cute As a Bitchy Button, Mindful As F**k, Tough As Shit and Taking This Shit In.
2. Potty Mouth Mitts
Speaking of swearing, let's continue that theme for the foul–mouthed friend in your life that you want to get a rude gift for.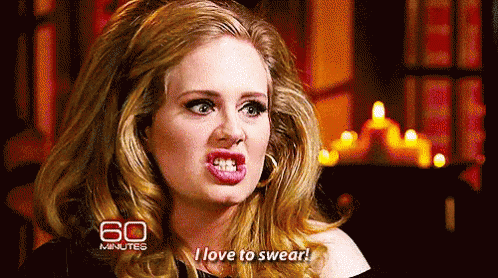 Here at Homing Instincts, we love a bit of kitchen linen, and there's nothing better than popping on a pair of oven mitts when they're covered in awesome illustrations and brash statements. 
Once again, Blue Q dominates in this area, with accessories that are hilariously insensitive. Their mitts mainly drop the f–bomb, and our favourites include Feed You F**kers, F**k I Love Cheese, A La Mode The F**k Out Of This, I'm Going To F**k This Food Up (In A Good Way) and F**k This.
Their tea towels feature more sassy slogans, from Bitch, I Am The Secret Ingredient to Cute Little F**kers and I Want A F**king Pizza.
Also, if your friend's a vegan, an I Eat The Shit Out Of Plants tea towel is the perfect pressie!
3. Horny Homewares
Homewares make great naughty gifts, as they're practical and stylish. But, if you're after a truly unique gift that'll make everyone else in the room embarrassed yet envious, you can't go past our novelty mugs, vases and pots.
Next time a guy asks 'Have You Seen My Wiener?' he might actually be talking about his mug. Most likely not, but you can live in hope. This giant coffee cup from MDI has a sausage dog on the front, so it's a fun double entendre for when kids are around. 
Next, the Micro Penis Mug needs to be seen (up close) to be believed. Covered in hundreds of little drawings of penises (is the plural peni?), it can easily be mistaken for a work of abstract art. You might even get away with gifting this to your grandma if her eyesight isn't 100%. 
MDI don't just love a phallic feature, they've made a 3D Boobs Mug as well. It's a particularly great gift idea for anyone about to embark on their hen's night or buck's party – as is Gift Republic's hilarious Muff Mug.
We've got gifts for green thumbs as well. We've got Mini Plant Pot Hunks to shove in your soil (not a euphemism!), and a Pee My Plants little boy water feature for some serious fun.
4. Tacky Toys
Whoever said toys were just for kids clearly didn't know how to have fun. Toys are for adults too, especially adult toys (though probably not the ones you're thinking of…)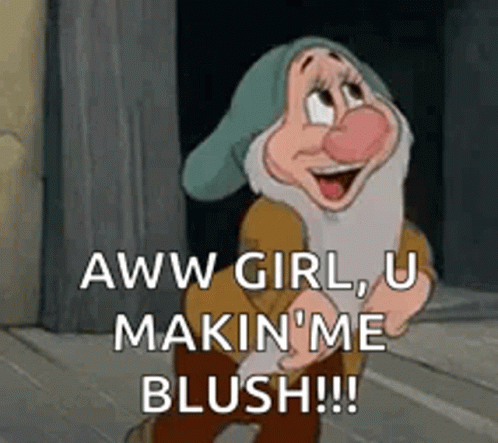 For the single friends in your group, treat them to the partner of their dreams with a Grow A Boyfriend / Grow A Girlfriend. Pop them in water and they'll grow to 6x their size – as will a pair of Grow Some Balls!
If there's a friend or family member in your life that is constantly STRESSED OUT, they need a stress toy, and one that'd bring a smile to their face every time they look at it. Choose from our range of Stress Relief Sausages, Turds and even F**k Boys. 
If you've got a mate who's mad about fitness and loves to bike ride, you must give them some Bike Balls to attach to the back of their seat. They bob around comically whilst you ride, but will also boost your visibility and safety on the road, so they're a win–win.
And for those that need to wash away their sins, a Jesus Soap makes for a great gag gift.
5. Grown Up Games
Games aren't just for kids, especially the kind of games we have…
A cheeky party game will be a hit, like Adult Charades, Name & Shame, Twerk Pong and Savage Choices.
Foul–mouthed card games are always fun, like Cards Against Humanity, How to Swear Around the World, Name The Emoticon (X-Rated) and Grateful AF.
If they love a good drinking game (shots, shots, shots!) MDI has a wide, wonderfully inappropriate range, including Party Shots, Drunk–O–Meter, Tipsy Tower, Shot Dispenser and Spin the Bottle.
And as the name suggests, you can play This Game Will Get You F***ked Up by A & O Distribution, but you probably won't remember it (and that's probably for the best).